Interested in helping a local charity in Morris? By donating a car, motorcycle, RV or other vehicle to Habitat's Cars for Homes program, you help Morris Habitat for Humanity build houses in partnership with families in need of decent, affordable shelter, and it may even qualify as a tax deductible donation.
Date: May 26, 2020
Venue: Virtual
Let's go to Macedonia! (virtually, of course!!) Morris Habitat for Humanity is hosting a virtual Habitat Global Village Trip luncheon to Veles,...
LEARN MORE
Date: May 29, 2020
Venue: Virtual
Online Virtual Global Village Trip to Macedonia Want to travel? Like helping others? Enjoy meeting interesting new people? Excited to be part of a...
LEARN MORE

Monday, May 25th, 2020 at 10:35am
In memory of many, in honor of all. Today we take time to honor those who made the ultimate sacrifice for our freedom. For more than 35 years, we have helped build homes for military Veterans and will continue to support all those who have served now and forever. https://t.co/GiJATqBQdP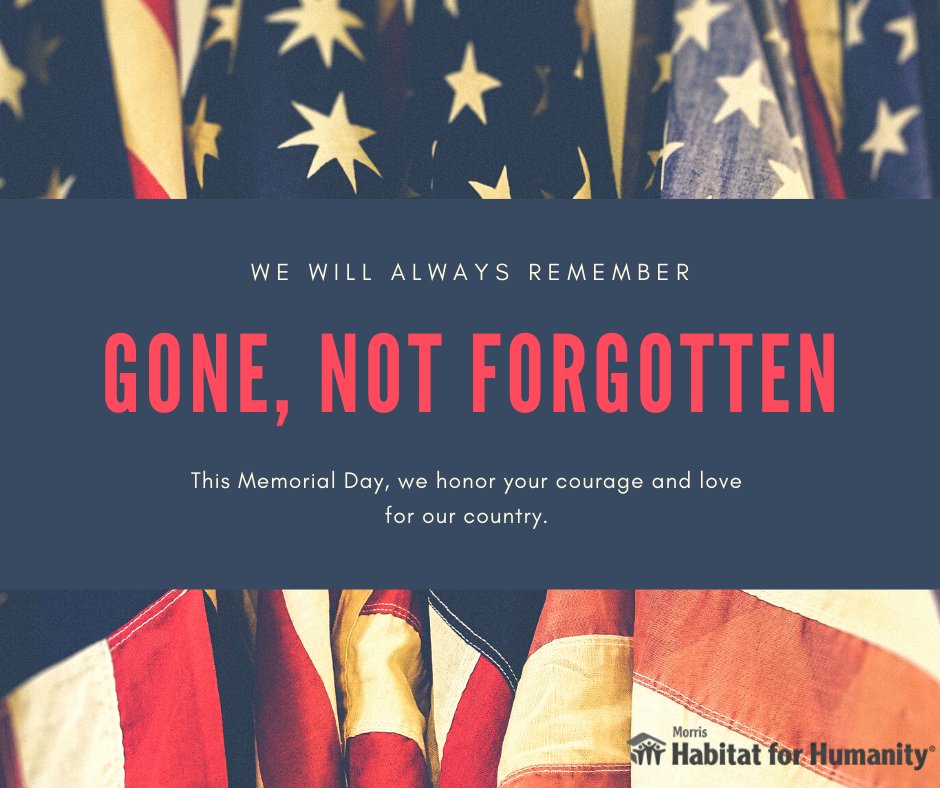 Thursday, May 21st, 2020 at 2:03pm
ReStore - Collection, Memorial Holiday Sale 5/21 to 5/25, see details! https://t.co/jhFMjWRU7k https://t.co/NPg3rHjF1d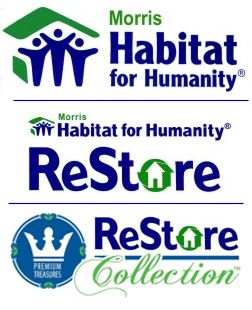 Thursday, May 14th, 2020 at 3:27pm
If you or someone you know is in need of food, visit Table of Hope's free food giveaway on Tuesday, May 19 from 10:30 a.m. to noon at 530 Newark-Pompton Turnpike in Pompton Plains, NJ. We are proud to partner with community organizations to help fight hunger. https://t.co/44Q3tjimEk