Interested in helping a local charity in Morris? By donating a car, motorcycle, RV or other vehicle to Habitat's Cars for Homes program, you help Morris Habitat for Humanity build houses in partnership with families in need of decent, affordable shelter, and it may even qualify as a tax deductible donation.
Date: March 3, 2020
Venue: Main Street project
From 8:30 a.m. to noon on March 3, Morris Habitat and Lowe's call on women across Morris County to volunteer on a 6-plex on Main Street in...
LEARN MORE

Thursday, February 27th, 2020 at 4:50pm
Right now, 51% of all jobs pay less than $20 per hour while a household needs to earn double to support a family of four in #MorrisCounty. Here are 5 ways you can be a part of the solution: https://t.co/4frRcFaF2w

#NJ #NJHomes https://t.co/WApWZqtRUg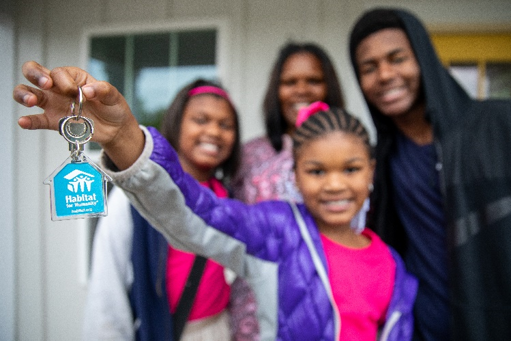 Wednesday, February 26th, 2020 at 2:05pm
Thanks to @SchindlerNA we are making a difference in our community and helping the 29% of Morris County households struggling to afford basic needs. Will you help us help 200 more families by 2021? https://t.co/6OO6is2IrK

#NJ #NJHomes https://t.co/HJLfjh5F6S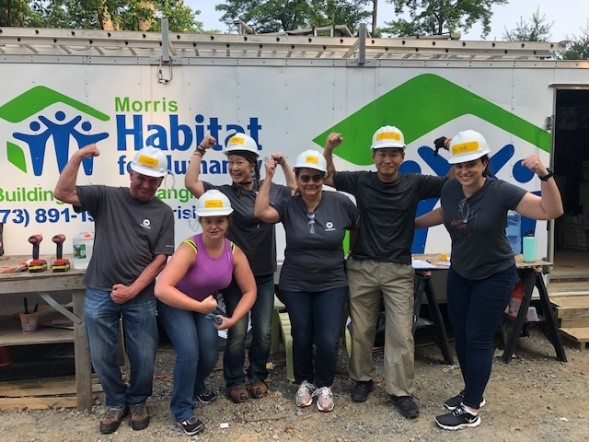 Tuesday, February 25th, 2020 at 3:02pm
Almost 31% of woman-headed households w children are below the poverty level. Join us during @Lowes International #WomenBuild Week on 3/3 as we help families build strength through shelter. For more info, contact Stephanie Buonarota Stephanie.Buonarota @morrishabitat.org #BuildHer https://t.co/FILN6BEwRT